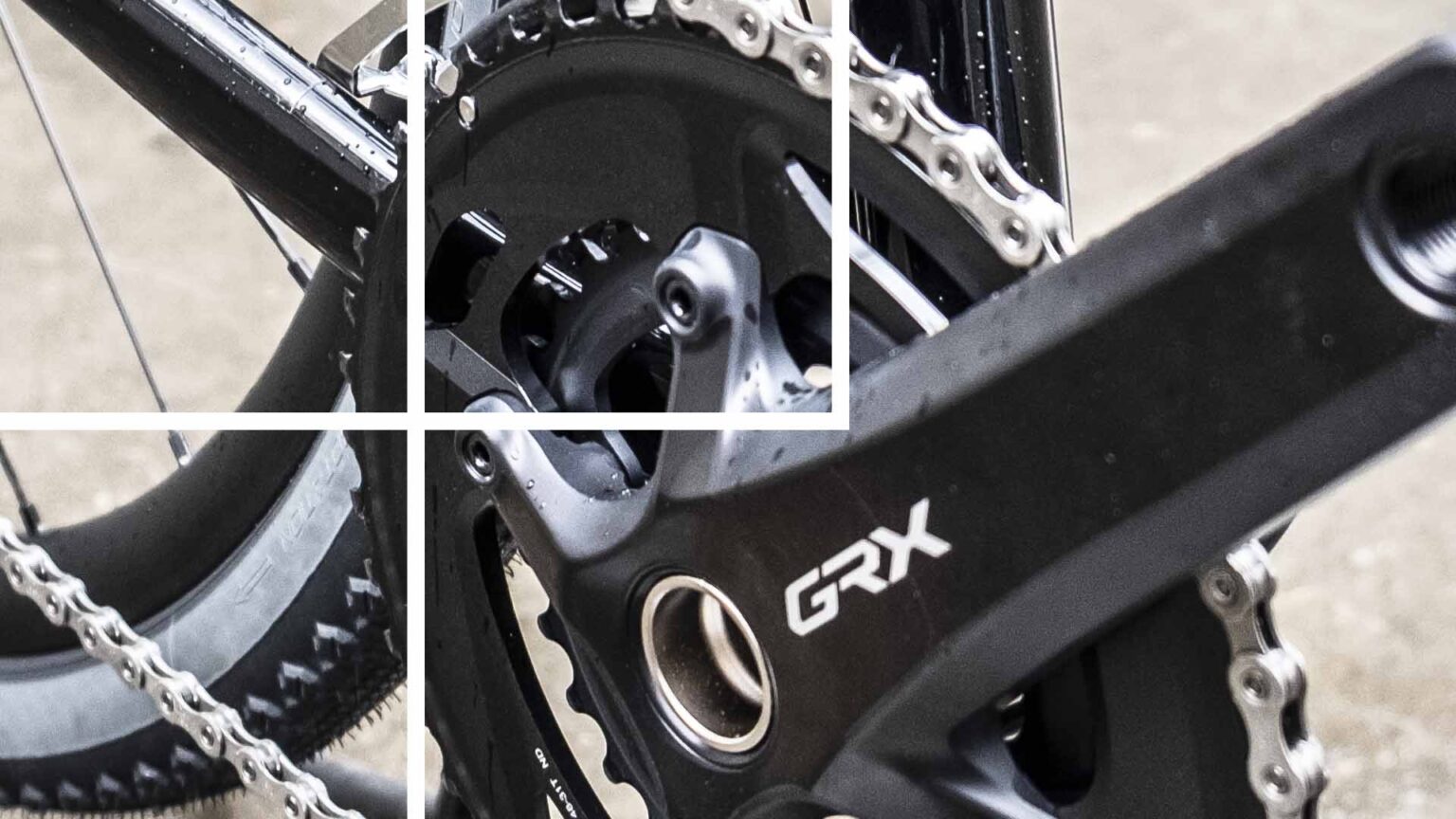 Shimano GRX or Sram APEX?
Both Shimano GRX and SRAM APEX groupset are very good and designed specifically for gravel bikes, and each has its pros and cons. Ultimately, the choice between them depends on your individual preferences and needs.
Shimano GRX is the groupset designed specifically for gravel bikes. Its main advantage is smooth gear changes, even under load, thanks to Shimano Di2 technology, which is available in the highest models. Shimano GRX offers a wide range of options, including 1x and 2x, allowing you to customize the drivetrain to your preference.
In turn, SRAM APEX is a system that enjoys a good reputation among gravel cyclists. Offers a choice of 1x or 2x drive, allowing you to choose a groupset based on your needs. The SRAM APEX is also lighter than the Shimano GRX, which may be important for people for whom bike weight is a key factor.
It is worth noting that both systems are very similar in terms of price, and the choice between them may depend on your experience and preferences. At Hultaj, we work with both Shimano and SRAM and with various mixes of groupset tailored to your needs.