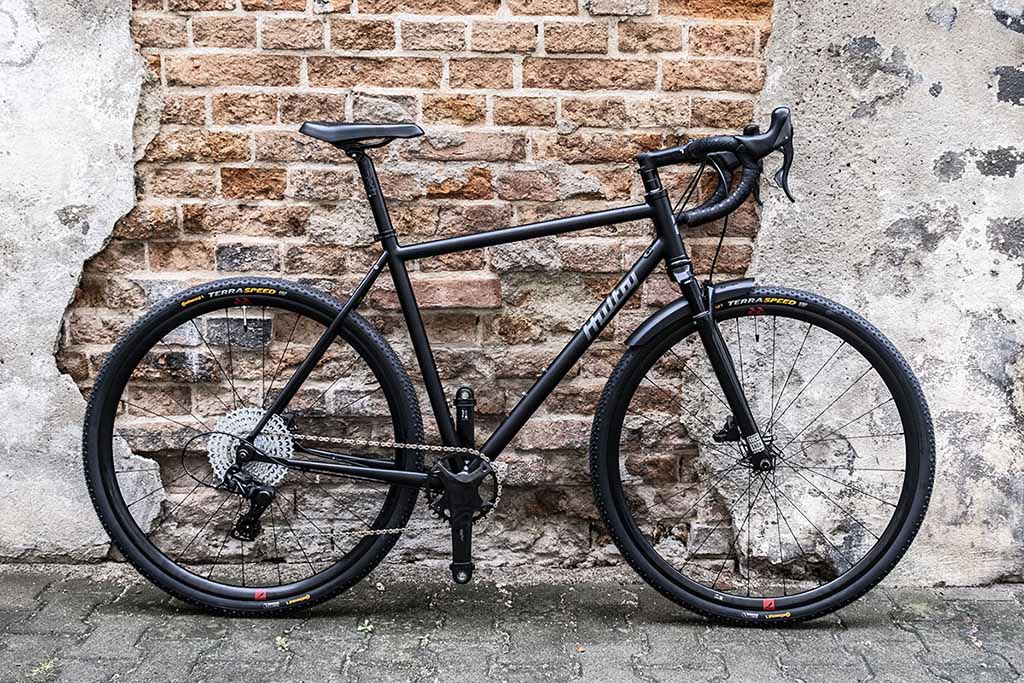 Gravel bike on a steel frame
If you're looking for a bike that combines road and mountain features, while being tough and durable, then a gravel bike is worth your while. Gravel is a bike with a special design that allows you to ride on a variety of surfaces, including gravel, dirt roads and asphalt roads.
One of the key elements of a gravel bike is the frame, which is the foundation of the entire structure. There are various types of frames on the market, including frames made of aluminum, carbon or steel. In this short text, we will focus on steel frames, which are becoming more and more popular in gravel bikes.
Steel frames are known for their durability and strength. They are also more flexible than frames made of other materials, which allows for better shock absorption when riding on rough roads. Another positive aspect of steel frames is their resistance to corrosion and harsh weather conditions. Riding a gravel bike with a steel frame is a guarantee not only of comfort, but also safety and durability. Thanks to its high resistance to damage, such a bike will be perfect for long, demanding routes, and at the same time it will be resistant to damage and scratches. The additional steel frame is easy to repair, unlike aluminum or carbon. Steel bicycle frames are also long-lived, so for example, there are still plenty of steel frames from the 80s and 90s in use.
That is why steel frames in gravel bikes are so popular.
If you are looking for a gravel bike with a steel frame, it is best to sew the frame for yourself. It is possible in our manufacture. Where we make not only complete bicycles of our Hultaj brand, but also frames and frame sets made to measure.